Video Block
BECAUSE MILITARY MINDS MATTER
WHO WE HELP
Veterans at Ease is a leading Military Mental Health Charity, committed to helping all members of HM Armed Forces Community, be it Veterans, Reservists, Serving Military Personnel or their families, so they can deal with mental health issues such as anxiety, depression, flashbacks or thoughts of suicide, as well as Post-Traumatic Stress Disorder (PTSD) and other combat stress-related issues. 
We will help anyone who feels they need our support whether they have been diagnosed or not.
We provide free therapy and support through a technique called NLPt by our trained therapists (all of whom have suffered themselves, been through treatment with Veterans at Ease and then gone on to qualify).
WAR AND DISASTERS HAVE A LARGE IMPACT ON MENTAL HEALTH AND
PSYCHOSOCIAL WELL-BEING
YOU CAN HELP
OUR THERAPY EXPLAINED
We use a therapy called Neurolinguistic Psychotherapy (NLPt) which is a specialised form of Neuro Linguistic Programming (NLP), based on the principle that we "construct" our own reality.
An NLPt psychotherapist works on the basis that we each build our own unique "model" or "map" of the world around us and, although such maps are genuine and real to us as individuals, no one's "map" is fully able to represent the "real world". Most elements of our "maps of the world" are useful and work well for us, but some of our beliefs and behaviour patterns get in the way of our own progress and can make us feel "stuck" or out of control.
With NLPt, you can explore how you think in ways that are perhaps new, constructive and useful, you may model effective behaviours and find successful strategies, and then apply these to improve your own life.
NLPt draws on concepts from many areas of psychology and psychotherapy. It helps us to understand how and why we do what we do, and how to change those unhelpful behaviours and thinking patterns. It also helps us to develop a greater sense of self-control, recognise our own best qualities, and use them well.
A typical session will last about 1 hour.  You may be asked to carry out some small tasks at home between sessions, for example: keep a journal or logbook, read an article, watch a movie, practise a certain technique, listen to a CD, or experiment with a new behaviour. All of that said, when we deal with traumatic experiences you will not be asked to re-live your experience in detail.  We also adhere to the ethical guidelines of the UKCP and BACP and as such all of our therapists attend regular supervision sessions and their own therapy sessions.
PROVEN TRACK RECORD
Since the beginning, we have successfully helped hundreds of veterans, servicemen and women and family members.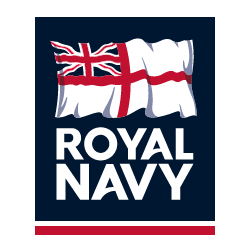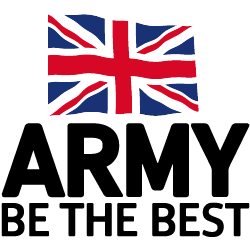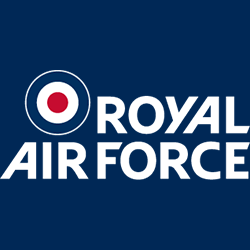 THEIR STORIES
Please read the testimonials of some of the men women and family members we have helped over the years.
GET INVOLVED
 Donate Online

 Volunteer Your Time

 Liberate Your Loft

 Become a Warrior