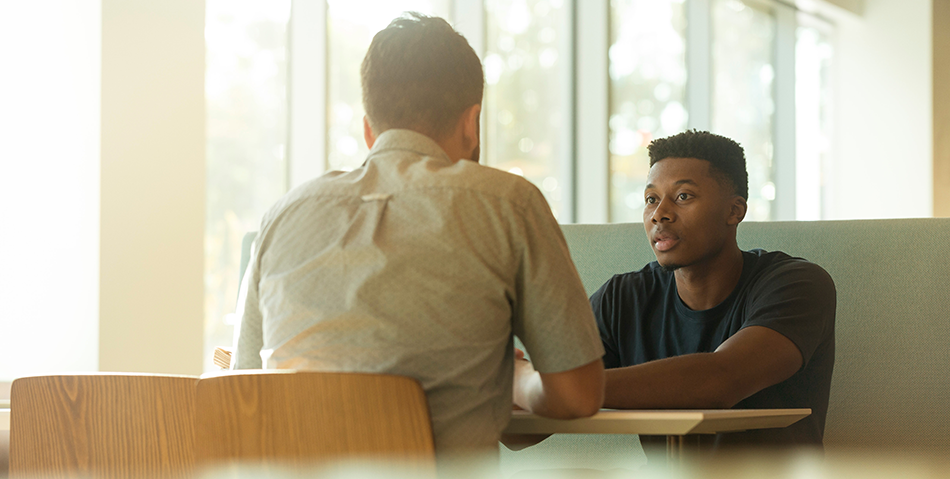 WHAT DRIVES VETERANS AT EASE
In 2007 our founder and CEO suffered from the devastating affects of PTSD, 14 years after he returned from Op Grapple 1 in Bosnia. Having been suicidal whilst trying to deal with it himself, he discovered NLP and in a very short time found that it resolved the psychological effects of his experiences. His passion for life increased and he realised he could help other veterans who are struggling with life after the military. He decided to change career and re-train as an NLP psychotherapist.
Everyone here at Veterans at Ease, whether they are therapists, paid staff or volunteers, all share the same passion to help ease the psychological and emotional suffering of every veteran who asks for our help. Garreth's treatment was very expensive, which is why we became a charity, offering the same therapy totally free to those we work with.
Many of our employees and volunteers come from the Armed Forces Community.